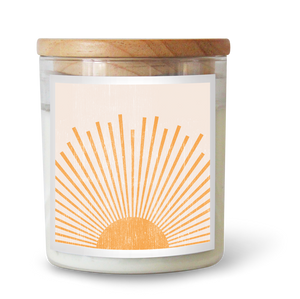 India Fragrance.
Take a walk through the woods and alight the fiery ambers of Teakwood together with the warmth of earthly Tobacco.
Our Candles have 600g of creamy, pure and renewable soy + coconut wax, blended with our own Australian made fine fragrances oils and enriched with essentials oils.

Enjoy 80-100 hours of bliss.